Whether you've come to my site directly or simply stumbled upon it during your search for companionship, I welcome you with open arms and an open mind. I must admit to an undeniable degree of excitement and curiosity at the thought of you reading these words, knowing you could soon be at my doorstep.
What kind of person are you? What kind of lover? Are you reserved or expressive? Assertive? Introspective? Kinky?
My mind wanders as I fantasize about the type of person you are, the connection we'll have and the endless pleasure we'll share together...

Which, I'm sure, we'll get to in no time... for now, allow me to introduce myself. I've been called an intelligent conversationalist, an unforgettable woman, and and a cunning seductress, but you may call me Ashley Paige. I'm unabashedly hedonistic, disarmingly charming late 20-something, hailing from the sunny coast of California, presently living and loving in New York City.
Age: late 20's

Hometown: San Diego, CA
Height: 5ft 9in
Measurements: 34DDD- 26- 36
Available to: men, women, couples

Location: New York City, NY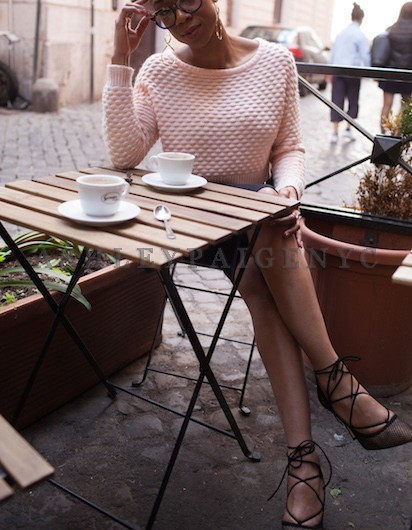 College educated, free spirited, and innately intuitive – I'm a well-rounded woman with an insatiable appetite for pleasure that extends well outside the bedroom. Often you'll find me in awe at an art exhibit or museum, sharing cocktails with friends in the village, or sweating it out in a Bikram studio - unless, of course, my wanderlust takes me abroad or my intellectual curiosities are being sated through a good book, stimulating workshop, or charitable cause.
My vivacious personality and sophisticated approach to life, lust, and all things kink are sure to provide an adventure and experience unlike any you've encountered before or will ever again. So I invite you to give in to your desires, unleash your inhibitions, and join me on a journey of unadulterated pleasure that's sure to add some serious pep to your step.
I look forward to getting to know you.
Be well,
~Ashley Paige
One hour... $700

*Ninety minutes... $1,000 | *incall minimum

Two hours... $1,400
Dinner Date (4hr)... $2,400 | $2,800 *in suite
Each additional hour + $600
Overnight Romance (12hr)... $5,000
The 24-hr Affair... $6,500
Weekend of Wiles... $8,500
Each additional day + $4,000
Ménage et trois strike your fancy?Click here for a short list of my duo partners.

Couples: Yes lovers, you have found your unicorn! I am a truly bisexual woman who absolutely adores playing with couples. Introducing fun toys, kinky scenarios, and fresh energy to long-term partnerships is a passion of mine... All it takes is some imagination - and I have plenty!
Making you both feel at ease and in command of your experience is of utmost importance to me. So, if you are looking for a way to deepen your intimacy and spice things up – I'd say its time that we explore one another.
Two hours... $1,800

Four hours... $3,200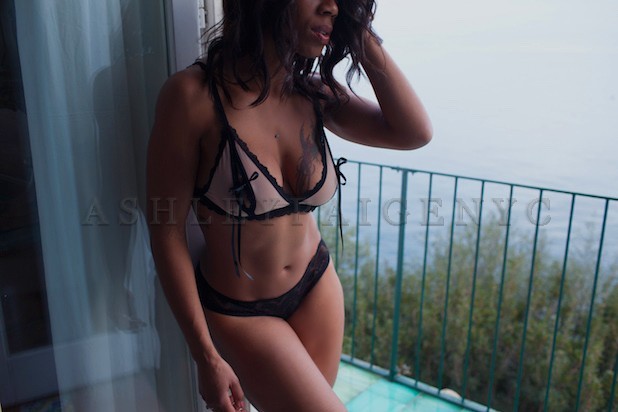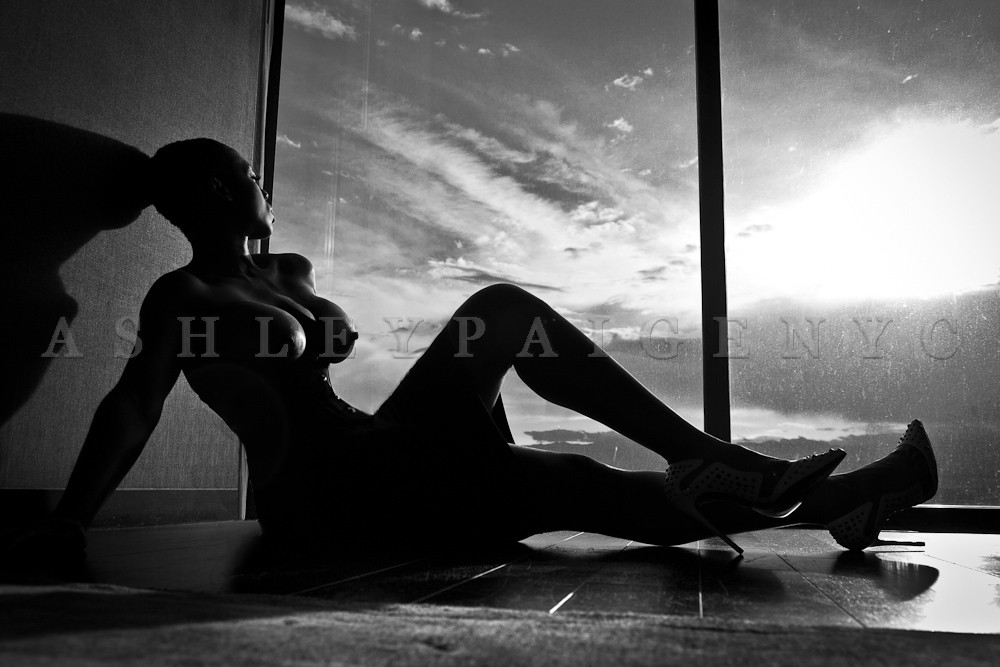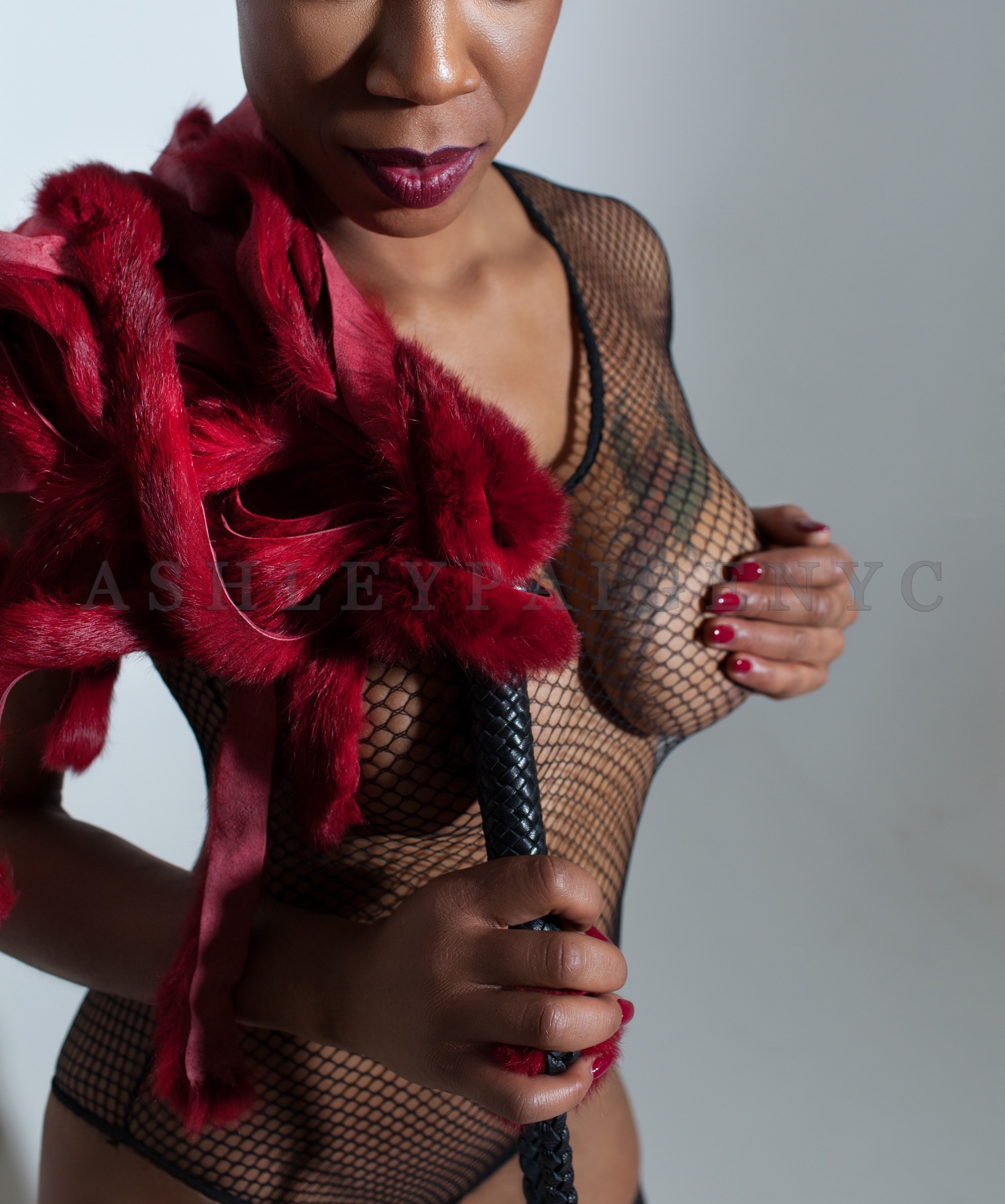 Exclusive Travel
"To wander is to be alive..." and it would be my pleasure to wander with you. Perhaps your business affairs have you traveling far and often, or you've found yourself in need of a cheeky travel partner for that much deserved vacation. In either case, I'm happy you've chosen me to be your jet setting companion.
My weekender bag stays at the ready and I am passport friendly, with the flexibility to meet you anywhere in the world. Plus. I'm quite the charmer when it comes to TSA and Customs agents, so we'll be to our gate and on our way to the mile high club in no time!
Travel Packages

Afternoon Delight (8hrs)... $5,000
Overnight + Breakfast in bed... $6,500
The 24-Hour Affair (24hrs)... $8,000
Weekend of Wiles (48hrs)... $10,000
Each Additional Day + $4,000
*24 hour minimum engagement required for International Travel.
Travel Packages include my fee and airfare, as well as any additional travel cost.
Minimum 72hr notice required for domestic travel; 7 day notice for international travel
Travel packages require a 50% deposit prior to travel.
In the event additional funds are needed, I will discuss options upfront with you.
Semi-Exclusive Arrangement: If we share a truly authentic bond and genuinely enjoy one another's company, let's discuss the possibility of you becoming my "Daddy Warbucks" - and I, the Bonnie to your Clyde.
The Girlfriend Experience
Desirous of a genuine connection with an invigorating young woman, yet crave the ease of a no strings attached affair?
You've come to the right place…
You'll find me charismatic and flirtatious, intelligent and down to earth; equally delighted watching the latest UFC match hollering and drinking beer, as I am busting a move on the dance floor or discussing the benefits of holistic living and alternative medicine. For those low-key nights in, I'm perfectly happy staying in and wrapping my mind and body around the landscape of yours.

I am skilled in the art of seduction, have the gift of gab, and am blessed with the sixth sense – humor, so you can be sure that my warm demeanor and inviting smile will you put you at ease as we laugh and lust the night away.
What is it that you yearn for?
Stimulating conversation over a delicious meal… An idyllic escape to some far flung destination… or simply... a partner in crime with whom you can be your truest self?
The limits lie in your mind alone... but the possibilities remain endless.
Whether claiming the world as our oyster or the boudoir as our refuge, my intention is to leave you feeling rejuvenated and blissful - ready to take on the world!
For those times when a ménage et trois strikes your fancy, do let me know, as I am an avid lover of the threesome.
You want kinky?
It is I.
Whether bending you over my knee or dressing up and playing out your filthiest fantasies, my bag of tricks is packed and I am always ready. I am far more dominant than most escorts much more erotically inclined than a dominatrix, and have been kinky for as long as I can remember. I have an intense love of mutual satisfaction and tease & denial, often incorporating both into all that I do.
Power play, bondage, and corporal punishment are just a few of my favorite things and I relish the thought of indulging with you. Regardless of my role, I am natural,
playful, and sensual with a voracious appetite for BDSM play and exploration. If you'd like to find out more, Visit my artist page on
The Art of Submission.

Below are a few of my favorite kinky activities...
Sensual / strict domination

Voyeurism + exhibitionism

Switching

Body worship + smothering

Foot / shoe / boot fetish

Sensory play + deprivation

Edging

Prostate play + Toys 4 boys

Water sports

Duo domme / switch

Corporal punishment

CBT & Nipple torture

Chastity & key holder
I practice safe, sane, consensual BDSM and risk aware consensual kink. In addition, I am First Aid & CPR Certified and have OSHA Bloodborne Pathogen & Universal Precautions certification.
Light bondage... sensory deprivation... sensual massage and erotic sensation play…
Bondassage® combines innovative massage techniques with subtle breath and energy work, rhythmic body percussion, slow luxurious flogging, and a delicious menu of
skilled sensation play.
It all starts with you naked and kneeling, a leather collar around your neck, and padded cuffs softly binding your wrists and ankles. Your eyes are covered with a soft, furry blindfold. Lightly secured to a comfortably padded massage table, you sink deeply into your body as a selection of specially selected sounds play through your headphones. As you surrender to the sensations and forget the outside world, I take you to a place of exquisite enjoyment, where you can indulge your senses and embrace the pleasure…
If you've ever wondered what it might be like to explore your submissive desires...
Allow me to be of service.
I am skillfully trained in the art of Feminine Dominance, BDSM & rope bondage and a gifted massage therapist with extensive knowledge of the body. As a fully trained and certified practioner of Bondassage and Elysium by Bondassage®, I am delighted to be your guide on a journey of submission, exploration, and pleasure.
All sessions begin with a brief introduction; so expectations, limitations, and boundaries can be understood and respected..

*Ninety minute minimum required for the full Bondassage / Elysium experience..